Thanks for being curious enough to learn more about me. I grew up in Appalachia in TN. I consider myself a creative and I'm really hoping we can work together! I'm a filmmaker/actor, writer, podcaster, and stand-up comic. In the last two years, I've started writing screen plays and producing and I've won a few awards. Don't get me wrong, I still have a day job, but that doesn't mean we can't connect and go from there. I've learned that creative projects outside my day job are not side hustles , they're "soul hustles." I've been a creative all my life and I'd love to create purposeful, meaningful projects with you!

FILM/ ACTING
I've been involved in amateur and professional theater, indie film, and television for some time.--mostly crime shows, documentaries, music videos and commercials, and short films. Mostly small roles, but I've got big dreams! I've appeared on networks such as OXYGEN, TWC, CBS-UK, TV-ONE, ID, CMT, FOX, & NETFLIX. At this point, I truly desire to create family-friendly content with purpose.
STAND-UP
Stand-up can be a powerful tool for good! I consider myself a 100% clean comic, and you might see me hanging around Nashville or the surrounding areas. I have featured for comics like Dennis Gaxiola, Ricky Glore, Mutzie, Jay Stevens, as well as Gulf Coast Comedy Fest and more. In 2021, I competed in The Clean Comedy Challenge. Look for me in your city! In the meantime, catch me at local venues like coffee shops, pubs, theaters, clubs and festivals! Click here for more about my stand-up.

WRITING
You can find my work all over the place. I mostly write about human interests especially as it relates to people using their platforms with a purpose. That's also what I'm trying to do! I've interviewed folks like Chris Tomlin, Colton Dixon, and Bart Millard and many others, but I've also written about everyday people including my own family. I've been featured or quoted in: YAHOO, WASHINGTON POST, WALLSTREET JOURNAL, CNBC, THE ATLANTIC, FORBES, UNICEF, SEATTLE TIMES, EDUTOPIA, LEARNING ALLY, HUFFINGTON POST, DENVER POST, PBS, US NEWS, FILM DAILY and many more outlets.
PODCASTING
I've been podcasting for a decade and have three podcasts. Film Fresh is the most recent. The first Season has been fully released and you can find it on any podcasting platforms. I've been fortunate to interview some amazing people like Josh Devine, TC Stallings, Amy Roloff, Cameron Arnett, and many more. In addition to hosting, and co-hosting, I've been a guest on a lot of podcasts as well, like "School of Laughs" "30 Days of Hope" and more.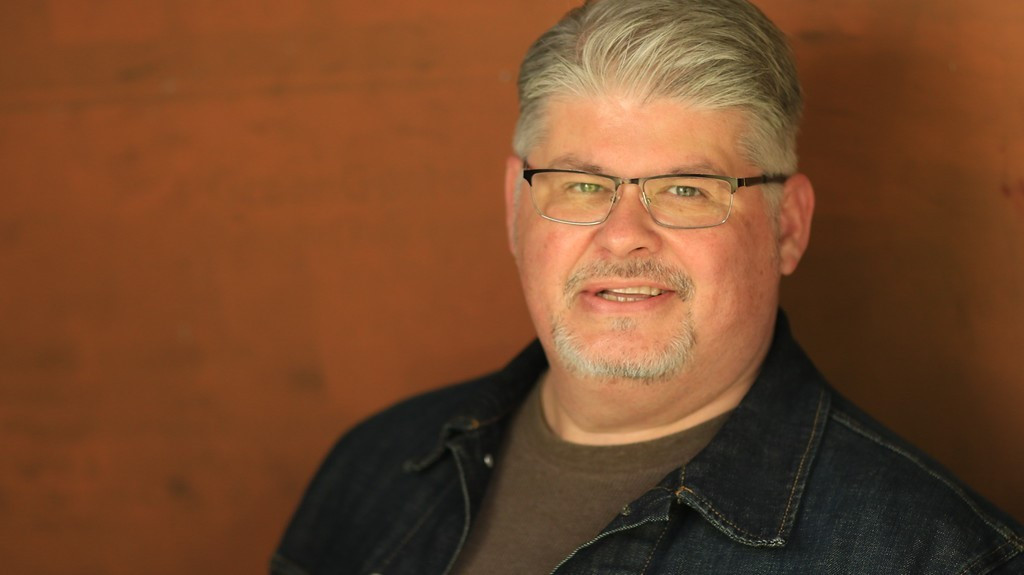 Speech & Theater Education, TTU
Additional Actor Training, UTK
Erica Arvold Education Pure Prep
Amy Jo Berman, Unstoppable Actor Training
Christian Actor Coaching, TC Stallings
Rik Roberts, Stand Up Coach/ School of Laughs
"I've learned that creative projects outside my day job are not side hustles , they're soul hustles." --ChesterG
"ChesterG is an amazing person, and makes a difference with each person he meets. His comedic presence alone will have you laughing in no time. It's family-friendly comedy for everyone, and I highly recommend him! You'll be laughing and smiling all the way home!"
---Amy Roloff, TV Personality, Author, Speaker